Mortgages, protection and financial advice
Offering a nationwide service, our network of over 400 qualified Financial Conduct Authority (FCA) regulated advisers offer friendly guidance to help you plan a secure future.
Mortgage

Buildings and/or contents insurance

Equity release and later life lending

Protection Insurance

Critical illness cover

Private medical insurance

Wills and estate planning
Fill in our simple to use form and one of our advisers will contact you either by phone, email, post or SMS. Meetings can also be arranged in your own home, locally or over the phone. The choice is yours.
Contact us
By completing your information below, you agree for us to contact you via phone, email, post or SMS.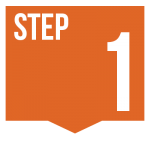 Complete our short form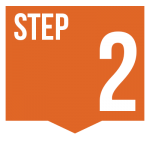 Speak to one of our friendly advisers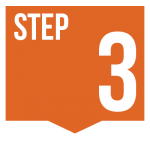 Receive no-obligation advice
The Right Mortgage & Protection Network specialise in working with over 400 industry advisers of mortgages and related financial products such as loans, medical insurance and protection cover. Completely independent, we ensure they are fully supported and comply with FCA regulations in order to offer first class advice.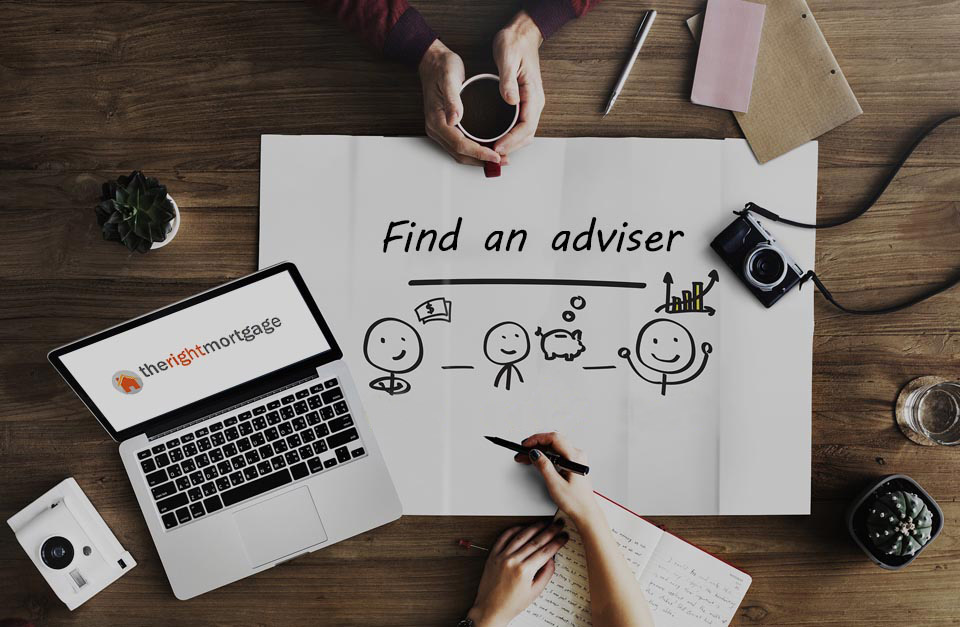 "Thank you for the hard work you did with getting us a mortgage you did such an amazing job. I don't think we'd have got our house without you, I'd recommended you to anyone".
Samantha

"Thank you so much for all your time and help…and for making a scary step a little less scary".
TS